BJ Blackburn | Design & Systems Engineer - Get Great Work Done!
Over 10 years experience building a better experience for my client's customers. Data Quality Engineer specializing in E-Commerce and Information Systems
​​Download Photoshop Watercolor Effect File Below
​Get The Ultimate Google & YouTube Playbook Now. Complete the Below Form To Get Yours.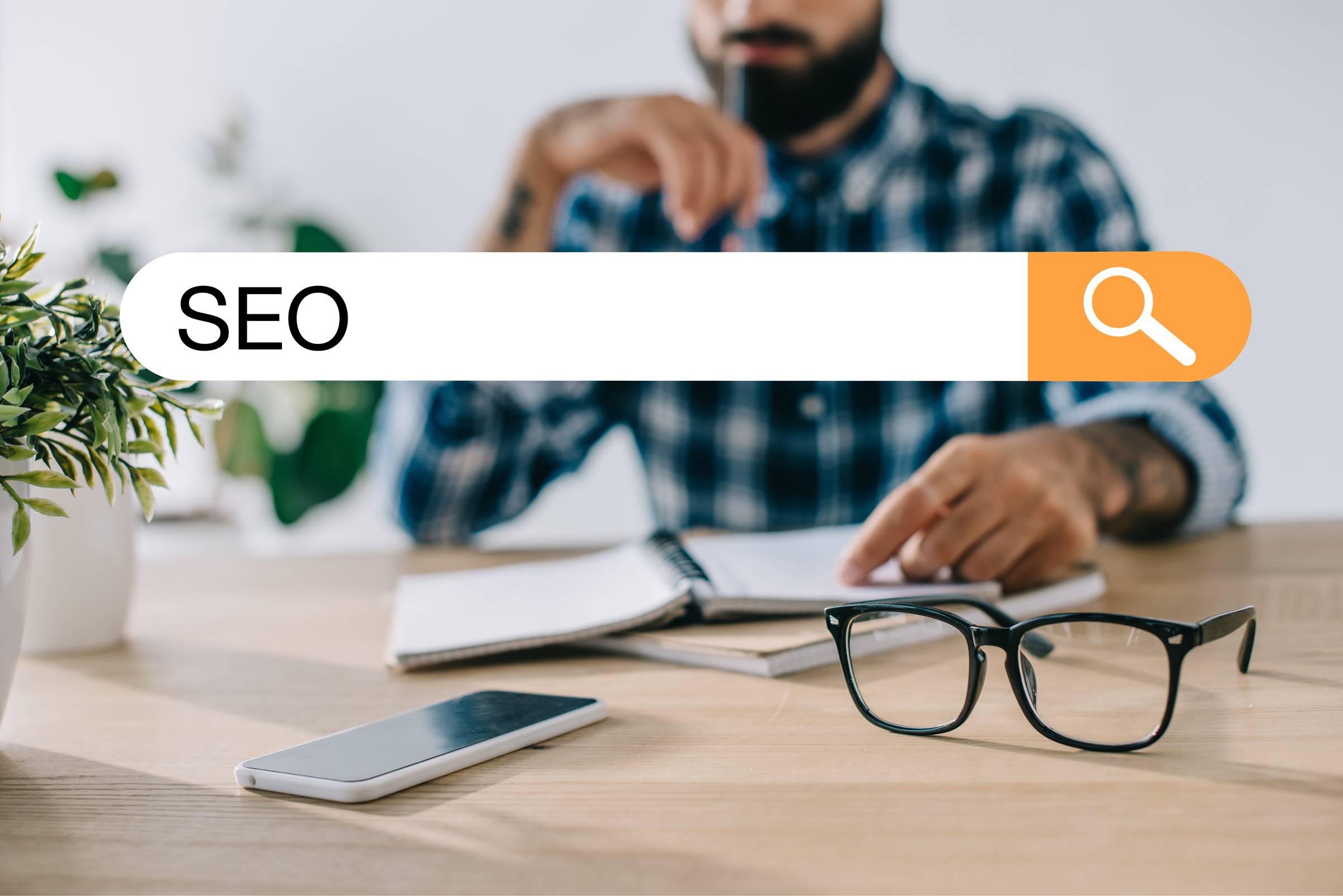 ​
​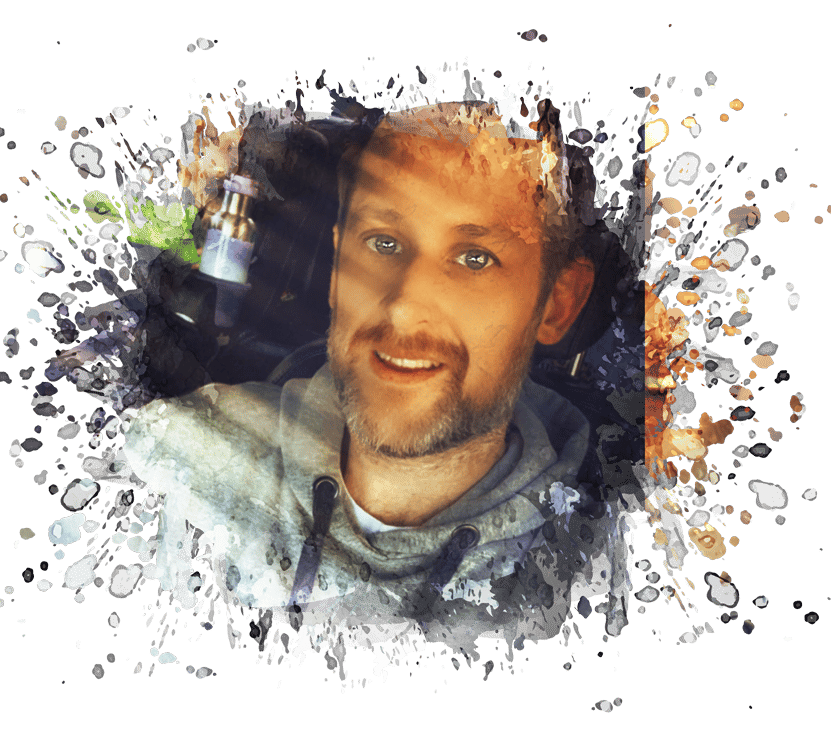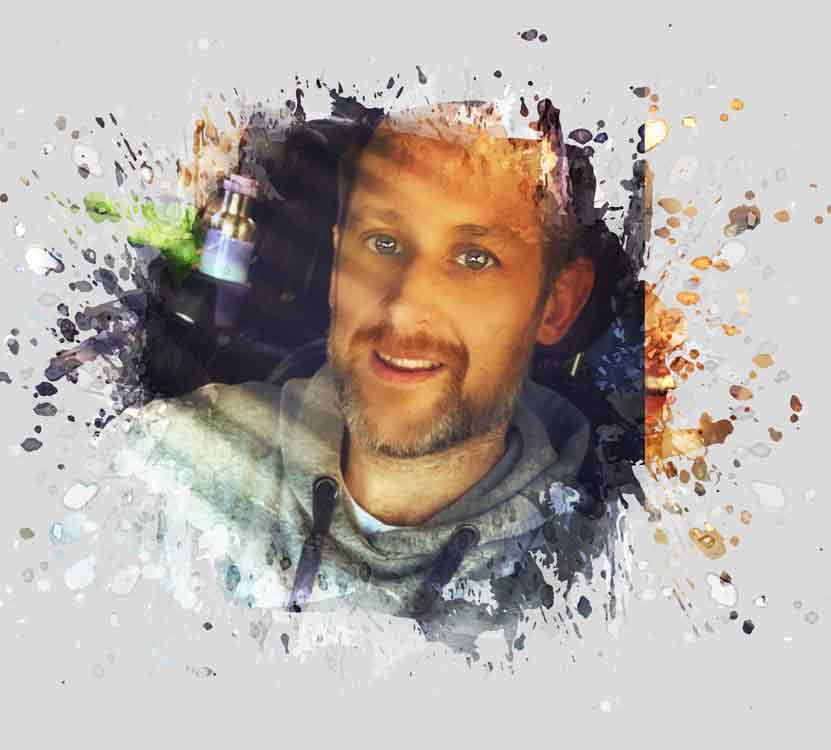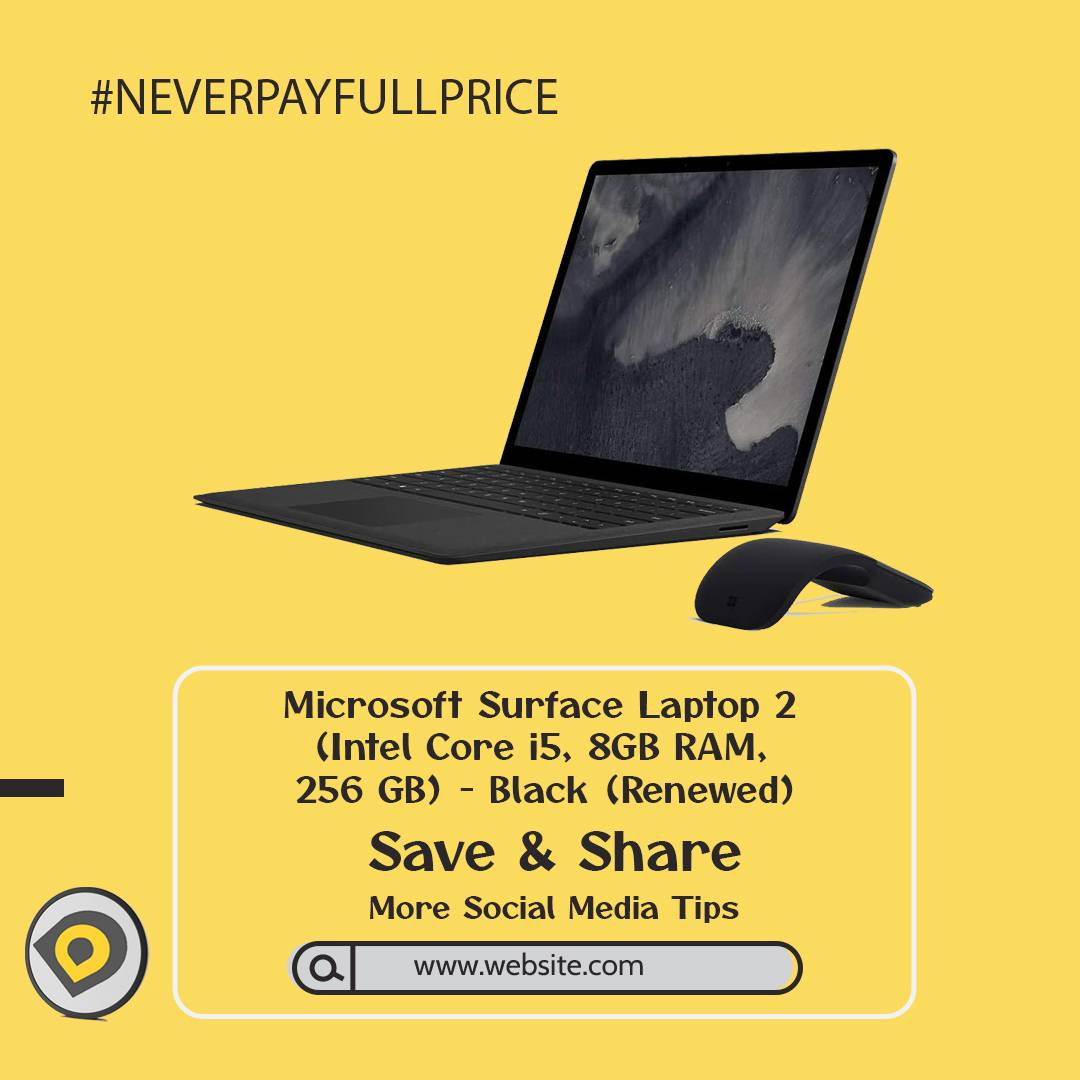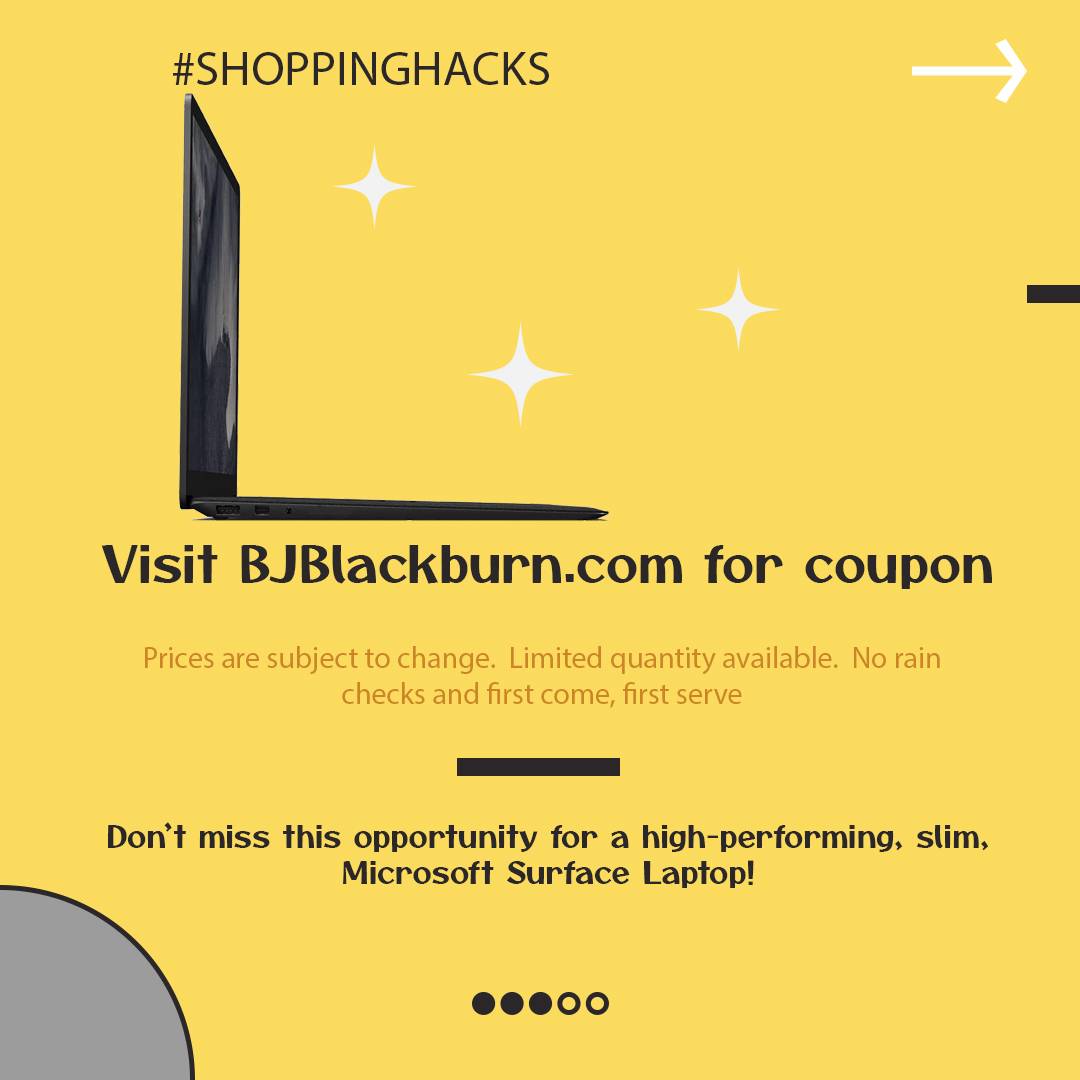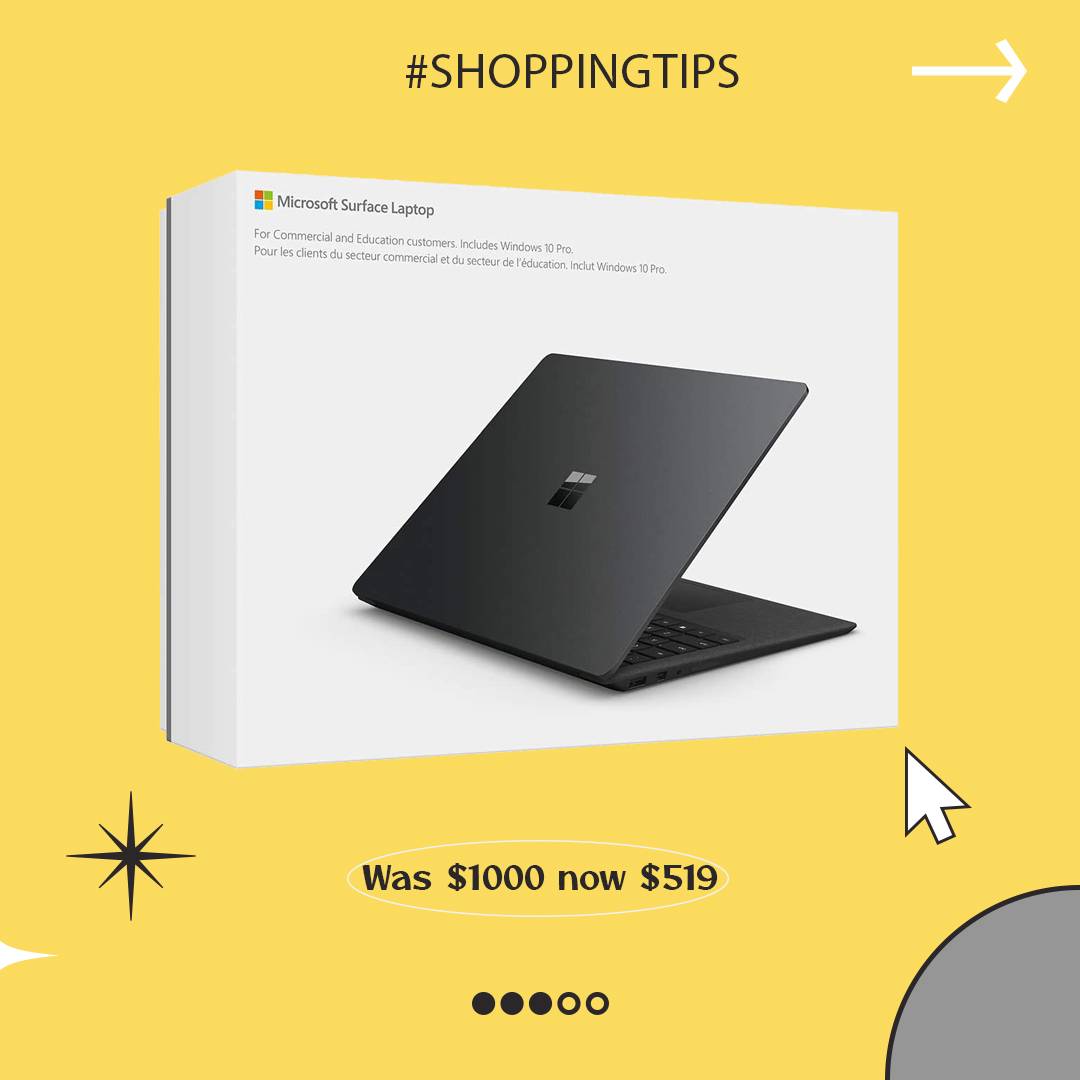 Subscribe for $500 off the above Microsoft Surface Laptop!